1. Bernafas 2. Makan 3. Minum 4. Tidak Mati itulah ke empat Tutorial bertahan Hidup yang paling ampuh. :-) ...
Caranya cukup Mudah: 1. Nyalakan TV kamu. 2. Lalu lihat acaranya. 3. Selesai dan selamat menonton. Sekian tips and trick dari Bang AL, semoga bermanfaat. Share and Comment. ...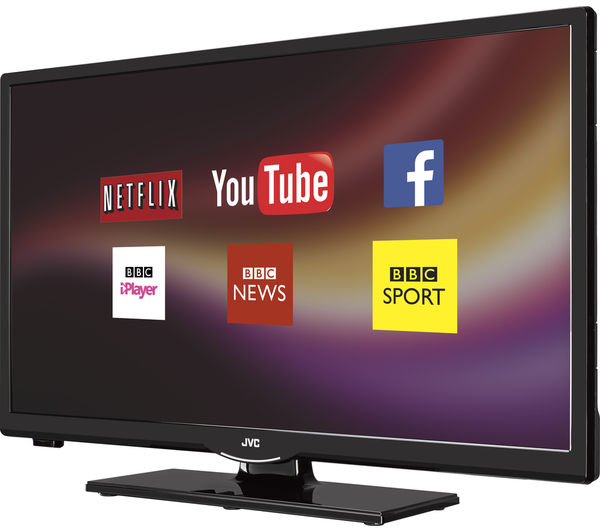 Caranya, Cukup Sulit: 1. Pegang Remote TV. 2. Arahkan Remote TV Kamu ke TV. 3. Tekan Tombol Merah di Remote TV. 4. Selesai Mungkin itu sebagian Tips & Trick dari saya, Sekian dan Terimakasih. ...